Property in Sumberkima for sale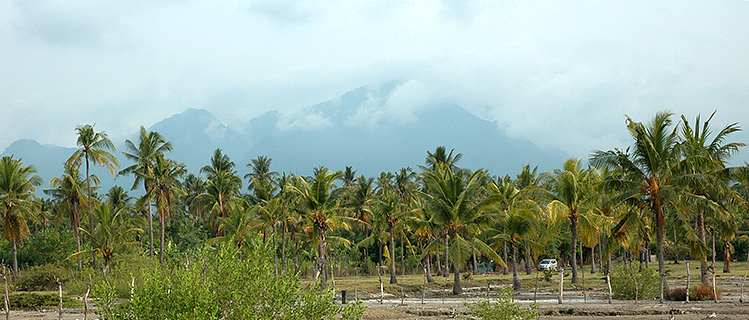 Regency: Buleleng, Gerokak
Village: Sumberkima
Total land size: 175,5 are (+/- 125 meter shore line x 140 meter land inwards) divided over 3 certificates
Per certificate: 21,5 are, 50 are and 104 are
Ownership: Freehold (Hak Milik)
Status ITR: Allowed to build a house or houses (Rumah Tinggal)
Near the site: Electricity from the PLN is available
GPS coordinates: 8°8′7.92″ S; 114º36′23.65″ E
For Google Earth: Lattitude: 8°8′7.92″S;
For Google Earth: Longitude: 114º36′23.65″E (copy and paste these coordinates)


Price: on application

This beach property is located only 2km from the military airport.
From the main road, jalan Raya Gili Manuk - Seririt, there is a 3 meter wide public road, to the property.
Distance from the main road to the property is +/- 600 meter. The electricity poles next to the public road go all the way to our property.
All the certificates have road access via a public road on the back side (land inwards) of the land.
The land is above sea level; during high tide the water ends at the wall. This wall is situated on public beach and protects the property during spring tide.
In front of the shore line are beautiful mangroves which serves as natural protection against the sea and is the breeding area for all kinds of marine life.
The plans are to build the new airport in the Buleleng regency to be operational in 2015.
According to the Bali Times (15 July 2013 www.thebalitimes.com) Sumberkima has been chosen as the location of this new airport.
Two weeks later this decision was revoked, claiming a further study was necessary, but inside information tells us the airport is actually planned in Sumberkima. The property is situated 2km from the new airport site.
The minute this decision is made public the property prices will at least double!

Hover over the picture to enlarge..